Comprehensive Financial Advice
The privee of a select few, now at your doorstep
Advice
Retirement
₹ 23 L more needed
Goal not met
Consider delay of 2 years
Goals
Should you buy or rent a house?
Quick decisions
SEBI RIA
Highly Secured
Regulatory Disclosure
2021 © Finteller Advisors Private Limited (tradename: GoalTeller) is a SEBI Registered Investment Advisor (INA200015608). SEBI requires RIA's to disclose complaint status on their homepage. Pursuant to the same, please note
This box will close in (0 seconds)
Investments, Taxes, Goals, Financial Decisions
We have solutions for all your problems
Checkout our Comprehensive
Financial Planning Solution
Highly Automated
Lower Costs
Retirement Planning
Real Time Triggers of any impactful event
Goal Planning including solutions
Nomination and Wills
24/7 available
SEBI RIA
Higher Returns
Dedicated account manager
Trouble at XXX MF
No need to panic
Hold on
Why GoalTeller?
GoalTeller helps it's users on an average to
Earn 1L extra

on cost & returns
Save 30k

annually on costs
Achieve

1 extra goal
Better

family security
Have a Financial Decision to make - Check out these tools to help you decide
No worries, we got a bunch of free tools to help you
take quicker financial decisions.
TESTIMONIALS
Let's hear it from our users, themselves
As an investor and also as a user of GoalTeller, I would highly recommend the platform to anyone looking for comprehensive financial advice under one single roof. I particularly like the fact that the platform sits like a hawk on my portfolio and informs me of any actionable on the fly without me having to bother skimming through hundreds of news articles and their impact
My best wishes to the GoalTeller team to continue the good work and keep evolving.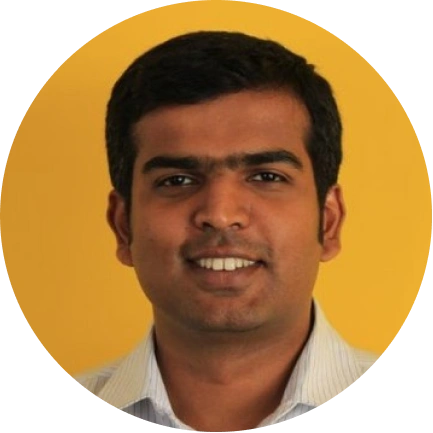 Raghunandan G
Founder, Zolve
Despite being a CFO and having dealt with multiple wealth managers and banks, it was a great and refreshing experience to witness the platform and offering at GoalTeller. Exhaustive as it covers all aspects, relatively much cheaper and finally reasonably automated, GoalTeller helped me get on top of my financial plan.
I would strongly recommend GT and specifically would recommend everyone to take a one time portfolio audit without fail.
Amit Jain
Vice President, Toyota Industries Engine India
Stumped into GoalTeller while browsing earlier this year. As a premium user, it was refreshing to see the meticulousness of their financial planning process
I would highly recommend GT to anyone who is planning for any financial goal however big or small
Nishant V Chalasany
Uploading my investments on GT was a big eye opener for me. It helped me move my underperforming funds, plug nominations and also gave suggestions on goals. It also keeps highlighting any event through a trigger which is very very helpful
Ajay V Raj
Goalteller has helped us immensely in streamlining our investments both in terms of costs and returns. The platform also helps us stay in top of all our investments at all times
Rajendra J Hinduja
Ex Promoter ( Gokaldas Exports),MD – Gokaldas Warehousing
Having worn multiple hats as a entrepreneur, CFO across companies and leadership roles, the one thing I have always found lacking is comprehensive financial advisory. Having worked with well-known founders and then being a founder myself I realized that quality and comprehensive advice was only accessible to the elite few, which is when I came across Goalteller.
Unlike other platforms, GoalTeller helped me with a comprehensive wealth and financial management plan at a highly competitive price. Looking back, I miss having someone like GoalTeller as my financial planning partner/advisor earlier on in my journey.
Sharat Khurana
MD - Carta India & Singapore
Interactions with the GoalTeller team has been very effective with regard to my understanding of Investment Choices, since they are able to highlight clearly associated risks and expected returns. Their services are completely technology driven. This makes transacting with them easy, quick and reliable.
Usha Archana
Management Consultant
Join our weekly newsletter and stay updated
We talk about a bunch of interesting things about your investments, goals, insurance and keep you updated with your portfolio performance and suggestions. We won't spam your inbox!
OUR INVESTORS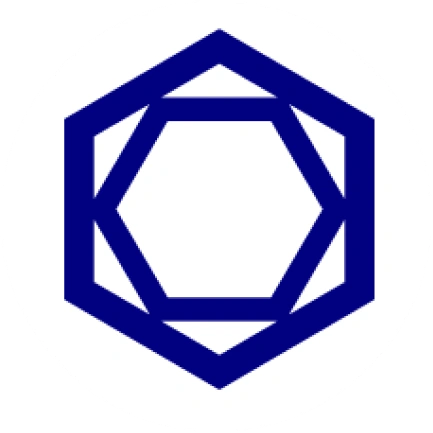 Rainmatter
A Zerodha initiative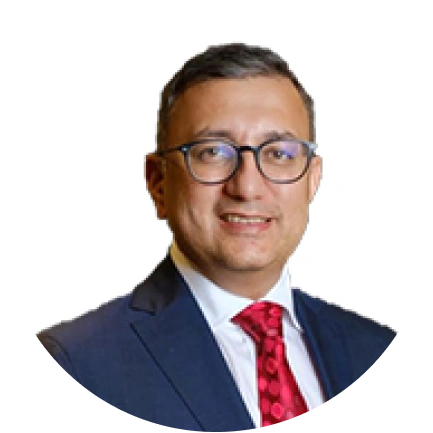 Dr. Ranjan Pai
Chairman, MEMG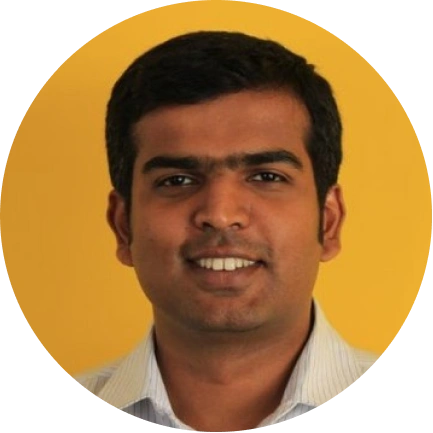 Raghu G
Founder, Zolve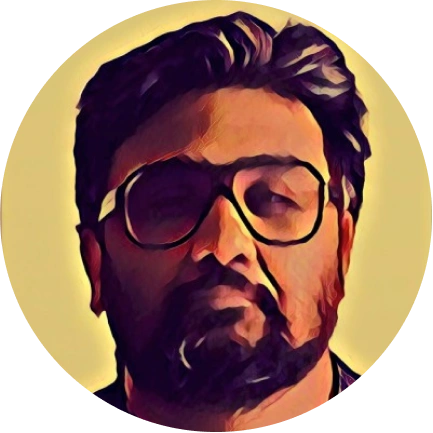 Kunal Shah
Founder, CRED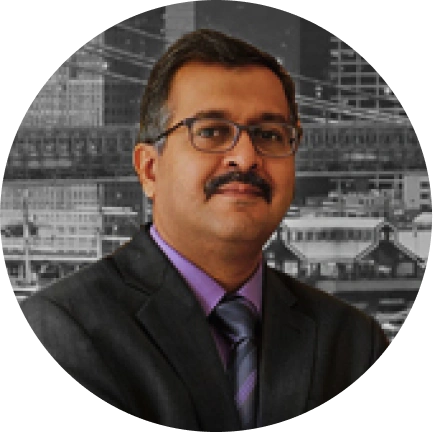 Vivek Hinduja
Ex-promoter, Gokaldas Exports
Himanshu Bhagat
Ex MD - Julius Baer
OUR PARTNERS
Contact
support@goalteller.com
2021 © Finteller Advisors Private Limited
[SEBI RIA Registration No: INA200015608] | [Type of Registration: Non-Individual] | [Validity of registration: December 18, 2020-Perpetual]
[Address: Finteller Advisors Private Limited, 4th Floor, Novel Office, Novel MSR Building, Marathahalli, Bangalore, Karnataka - 560037]
[Principal Officer Email id: support@goalteller.com]
[Corresponding SEBI local office address: 2nd Floor, Jeevan Mangal Building No.4, Residency Road, Bengaluru – 560 025]