About GoalTeller
We're building GoalTeller as an one-app solution to manage your investments, savings, goals, insurance policies and more. Make quicker and better financial decisions now and for your future.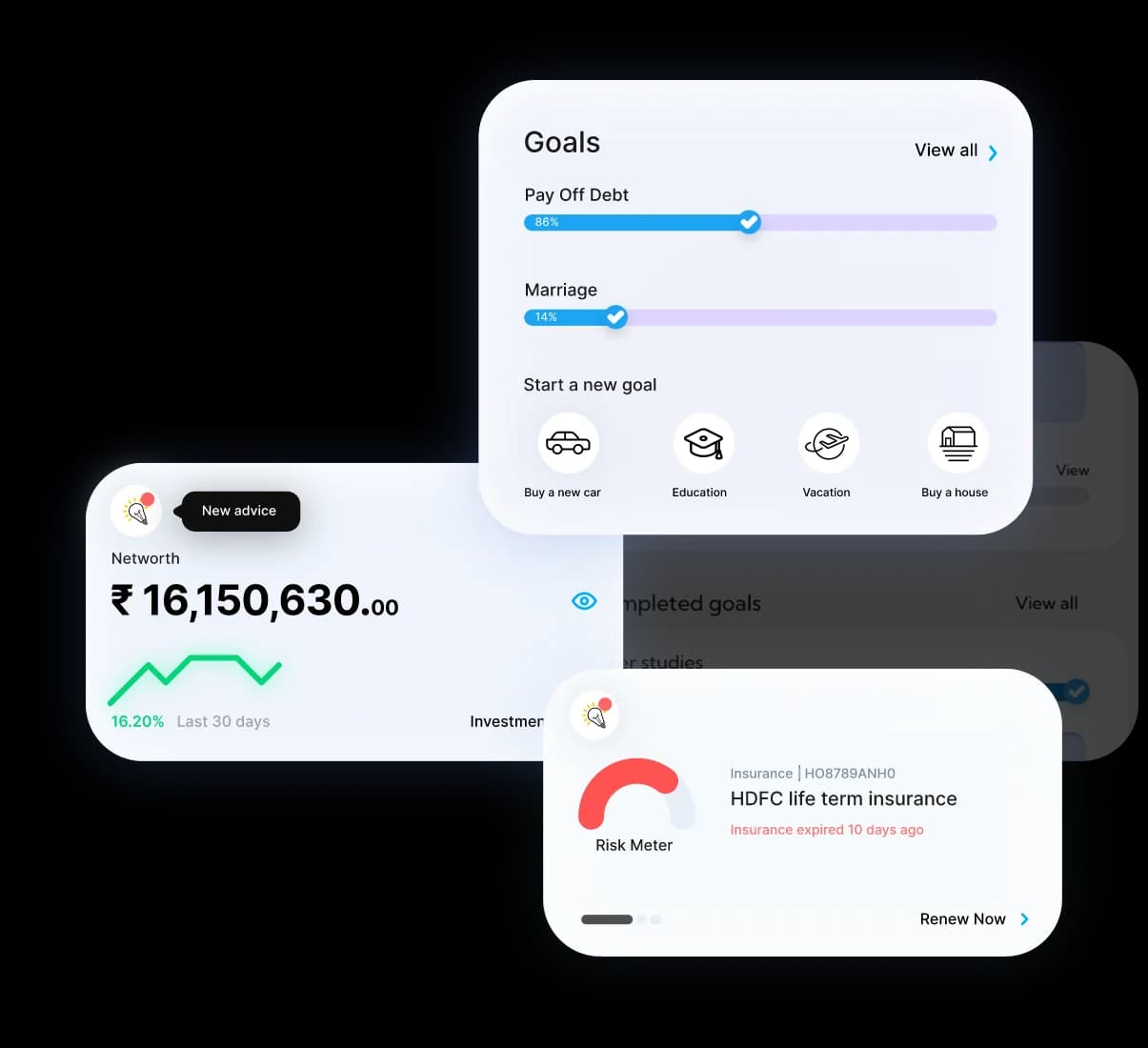 Our Vision for a Future of
Inclusion and Accessibility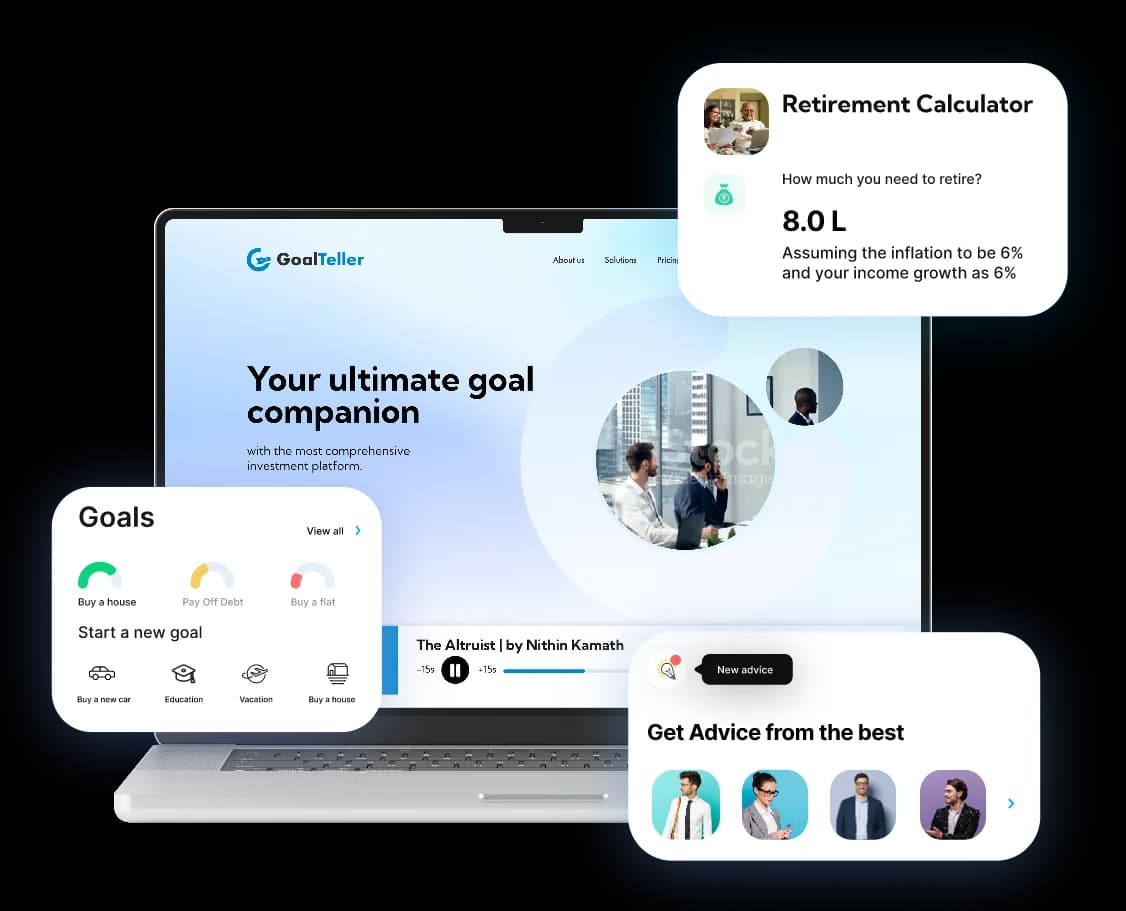 Revolutionizing Finance
To empower individual investors to access the same quality and as exhaustive advise as the largest families across the country have access to, through a healthy mix of technology, discipline and robust tracking.
Our Philosophy
at GoalTeller
Ensure all facets of your financial situation – Investments, Financial Goals, Security and Taxation is taken care of while generating any advise whatsoever
Team behind GoalTeller
Advisory Backed by Industry veterans and Academicians
People you can always rely on
Prateek Gupta
Frontend Lead
Anupama Singh
Senior Investment Consultant
Adil Haroon
Senior Investment Consultant
Ankita Agarwal
Senior Consultant/ Analyst
Anjana Nambiar
Operations and Analyst
Bunty Rana
Senior Analyst
Eshwer Vedukumar
Investment Consultant
Pallavi Thard
Legal and compliance
NK Sharma
Senior Backend Developer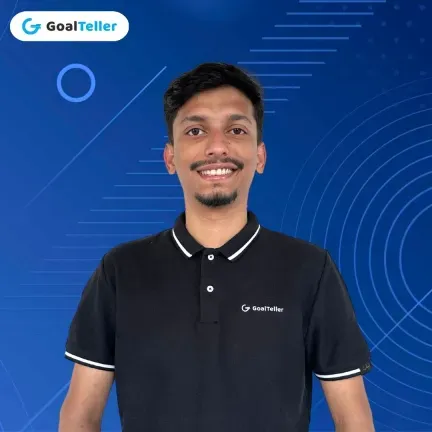 Shashank Shekhar
Full Stack Developer
Vansh Khanna
Full Stack Developer
Hitabrata Nath
Frontend Developer
Pushmitha V
Senior QA Engineer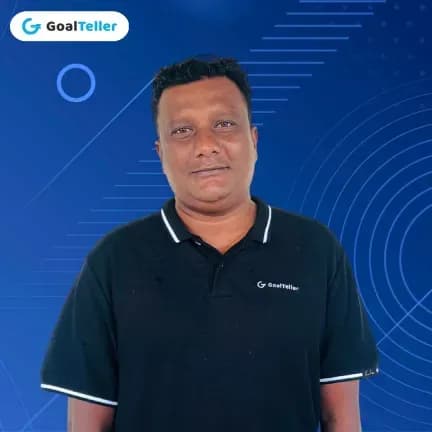 Madhu K
Admin
Vigyan Verma
Brand Consultant
Anand Prakash
Security Advisor and Consultant
Abhishek Asthana
Brand Advisor
Rishi Dabrai
Tax Consultant
GoalTeller receives Prominence in Publications for its
Innovation and Success
GoalTeller got featured in the

The Financial Express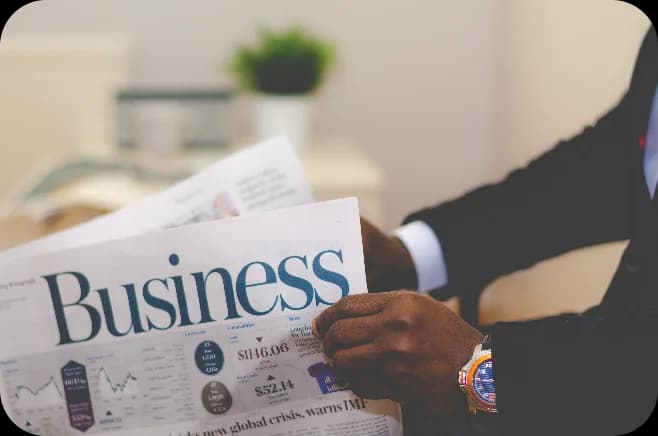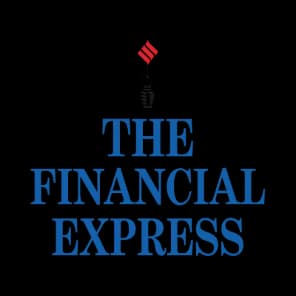 Goal Teller was highlighted in the

BW BUSINESSWORLD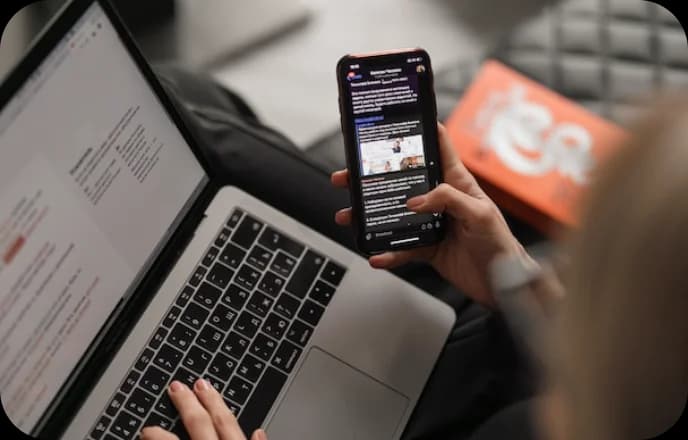 FAQ's
We are partnered with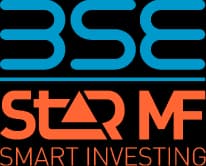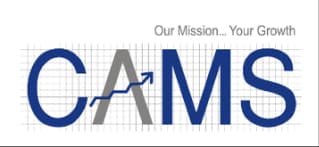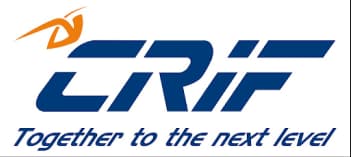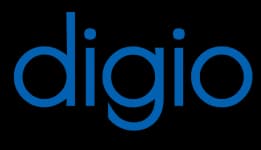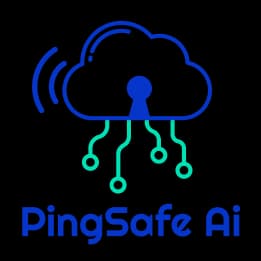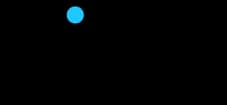 About Us
FAQ
Registered With
SEBI Investment Advisor
INA200015608
BASL ID : BASL1578

AMFI ARN : 191760
Contact
support@goalteller.com
Help
Contact
FOLLOW US ON
Finteller Advisors Private Limited
Registered Name: FINTELLER ADVISORS PRIVATE LIMITED | SEBI RIA Registration No: INA200015608 | BASL Membership No:
BASL1578 | CIN: U72200KA2020PTC134859 |
Type of Registration: Non-Individual | Validity of registration: December 18, 2020 - Perpetual | Address: RA 307 Purva Rivera,
Marathahalli Bridge, Munekolala, Bengaluru - 560037, KA
Disclosure:
Investment in securities market are subject to market risks. Read all the related documents carefully before
investing. Registration granted by SEBI,
membership of BASL and certification from NISM in no way guarantee performance of the intermediary or provide any
assurance of returns to investors