About

GoalTeller

We're building GoalTeller as an one-app solution to manage your investments, savings, goals, insurance policies and more. Make quicker and better financial decisions now and for your future.

Contact us
Featured In
FAQ
How does the pricing work?
Track your investments, assess your risk profile, portfolio score and lifestyle score for free. We charge you a nominal ₹1000 per year for comprehensive actionable advice ranging from investments, goals, insurance, lifestyle and taxes.
How safe is my data?
The security of every GoalTeller user is of the utmost priority for us. We strive to adopt world-class practices for the secure handling of customer data and for the design of our hosting infrastructure.
Will I get spammed with calls?
The answer is 'No'. Take your time in exploring the platform at your own pace. If you need an assistance at any step, you can mail us at support@goalteller.com or reach out to us at +91 8618093364
What Information is required?
To get the most out of our advisory, we recommend you to update a complete list of investments, loans, income and goals. With every input, we provide a more comprehensive insight and advice.
Do I pay any commissions?
We are a SEBI Registered Investment Advisor (RIA). This means that we do not earn any revenue, commissions apart from the subscription you pay us for the defined period. No hidden charges.
How long is the onboarding?
About 10 min for the complete financial plan. If you think that's too long, you can start with the investment planning module which will take less than 5 min of your time. You can continue to complete the plan at any time.
We're
partnered

with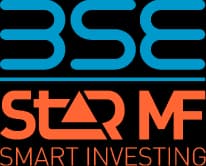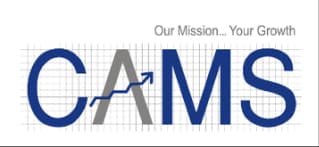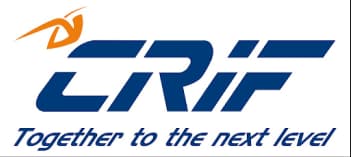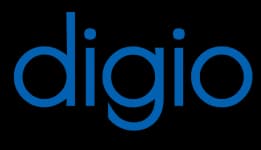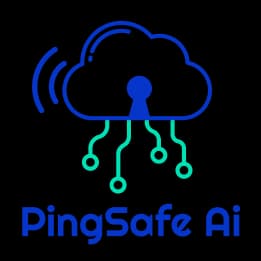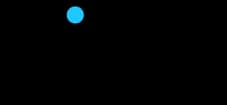 2021 © Finteller Advisors Private Limited
[SEBI RIA Registration No: INA200015608] | [Type of Registration: Non-Individual] | [Validity of registration: December 18, 2020-Perpetual]
[Address: Finteller Advisors Private Limited, 4th Floor, Novel Office, Novel MSR Building, Marathahalli, Bangalore, Karnataka - 560037]
[Principal Officer Email id: support@goalteller.com]
[Corresponding SEBI local office address: 2nd Floor, Jeevan Mangal Building No.4, Residency Road, Bengaluru – 560 025]