Show Them You Care
Personalized Financial Advice For Your Employees
Give your employees the opportunity to worry less about their finances. Help them accomplish their financial goals, resulting in a more engaged and productive workplace.
What we offer
Personalized Financial Advice
Each employee is paired with a GoalTeller Financial Advisor based on their financial goals, needs, and portfolio and risk assessments. The platform acts as a trusted advisor along with a personalized walkthrough and goal setting from a trusted GoalTeller wealth manager.
• Higher post tax CTC
• Lower investment costs
• Higher savings
• Better funds
• Superior returns
Financial Goal Planning
Employees can use our all-in-one financial planner to plan out their financial goals based on their career stage. They can track their financial progress and take action to save more and secure their finances.
• Ensures all their financial goals are recorded and tracked
• Provides solutions in case a goal isn't met
• See and play with various financial scenarios
• Security planning
• Tracking nominations
Investment Advice
GoalTeller has 24/7 investment advisory available to your employees. We provide audits, higher returns, and a personalized score so that your employees can be stress-free from financial worries.
• Audits
• Higher returns
• A personalized score
• Tailor made webinars with key tips on how users can save costs
• Better financial planning to avoid last-minute tax hassles
Backed by some of India's finest and biggest entrepreneurs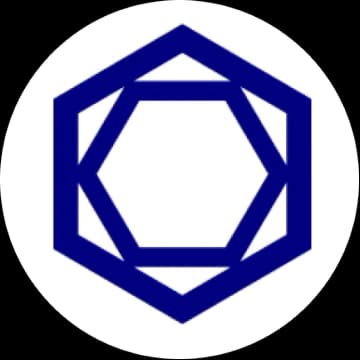 Rainmatter
A Zerodha initiative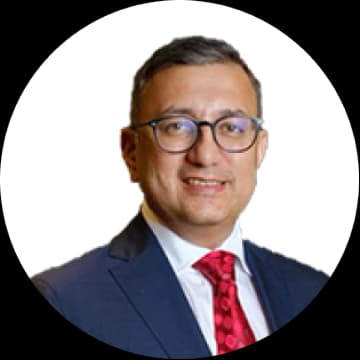 Dr. Ranjan Pai
Chairman, MEMG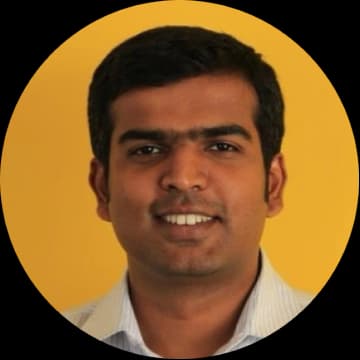 Raghu G
Founder, Zolve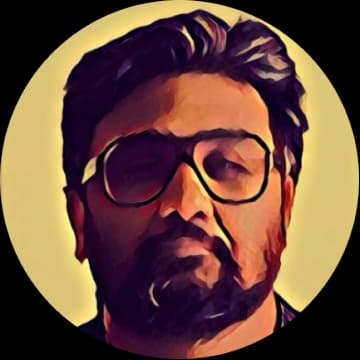 Kunal Shah
Founder, CRED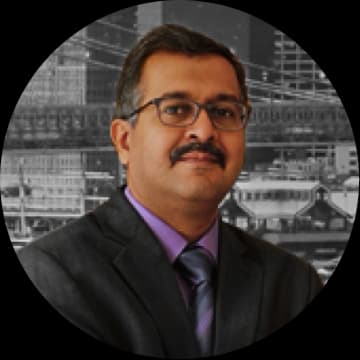 Vivek Hinduja
Ex-promoter, Gokaldas Exports
Himanshu Bhagat
Ex MD - Julius Baer
Financial advisory from the best at
Maximize your long-term returns with this all-in-one financial planning app and personalized financial advisor.
We use data, analytics, and advanced simulators to help you gaze into your future and make decisions that give you financial security.
Your whole profile and data is managed and controlled by you with full transparency.
No hidden fees - what you pay for is what you get with no extra costs incurred.
Claim the Early Bird Employee Discount
We are partnered with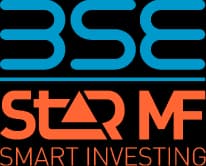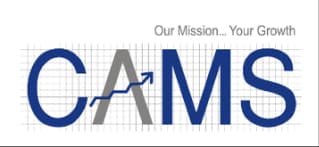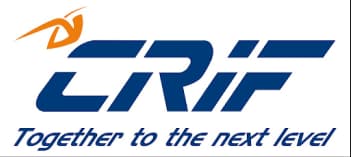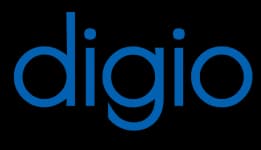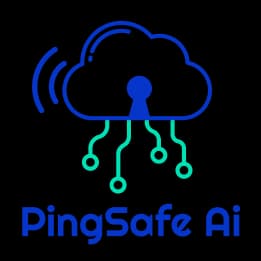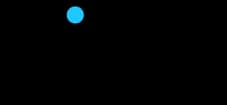 Drop your email for a free tour
;
About Us
FAQ
Registered With
SEBI Investment Advisor
INA200015608
BASL ID : BASL1578

AMFI ARN : 191760
Contact
support@goalteller.com
Help
Contact
FOLLOW US ON
Finteller Advisors Private Limited
Registered Name: FINTELLER ADVISORS PRIVATE LIMITED | SEBI RIA Registration No: INA200015608 | BASL Membership No:
BASL1578 | CIN: U72200KA2020PTC134859 |
Type of Registration: Non-Individual | Validity of registration: December 18, 2020 - Perpetual | Address: RA 307 Purva Rivera,
Marathahalli Bridge, Munekolala, Bengaluru - 560037, KA
Grievance Officer: Pankaj Fitkariwala at pankaj@goalteller.com
Principal Officer: Nidhi Banka at complaince@goalteller.com
SEBI Local corresponding address: 2nd Floor, Jeevan Mangal Building, No.4, Residency Road, Bengaluru - 560025, Karnataka
Disclosure:
Investment in securities market are subject to market risks. Read all the related documents carefully before
investing. Registration granted by SEBI,
membership of BASL and certification from NISM in no way guarantee performance of the intermediary or provide any
assurance of returns to investors